Many of us like some DIY and sometimes it can save us big time. However, when it comes to installing fencing having the right contractors for the job can save you a lot of headache. The job is not easy, hiring a professional with the proper tools and experience guarantee that the job will get done right the first time.
When you have a major job to do like putting up new fencing around your house, having the right company is the key. Having the right fence in place will provide your property great sense of privacy, and great aesthetic value. With so many fence companies on the Internet, it can be hard deciding which one to hire for the job. Therefore, We have decided to put together a list of some of the best fence companies in the Orlando area to pick from.
These Orlando fence companies provides a wide range of fencing varieties. For example, chain link, vinyl, aluminum, and wood fence repairs and installations. Some of them will even help you with obtaining permits from your local county or HOA, as well as warranty on vinyl fencing materials.
9671 S. Orange Blossom Trail, Orlando, FL 32837
37 N Orange Ave Suite 545, Orlando, FL 32801
1705 Kennedy Point, Orlando, FL 32765
1715 Bruton Blvd, Orlando, FL 32805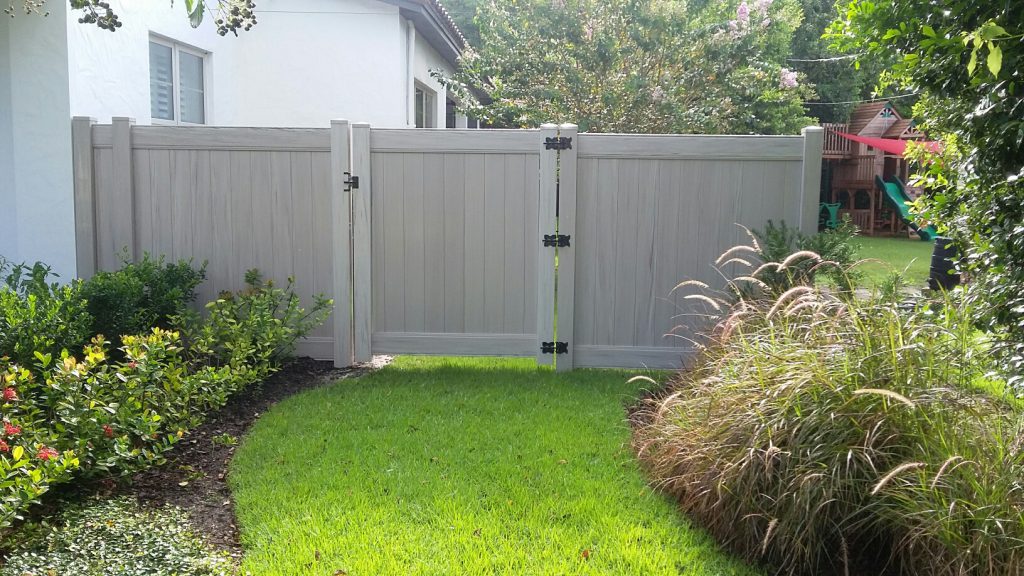 4712 Rockledge Rd, Orlando, FL 32807
304 Palmetto Street, Orlando, FL 32824
All in all, we hope you find this fence companies list helpful. We'd like to learn about your new projects, so don't hesitate to post some comments or review any of them you might have done business with. We'll continue to update you as we learn more about new companies in the area.